Custom Plastic Molding & Injection Molded Parts
Eco Molding co., Ltd., base on Shenzhen China. A company with over 10 years experience of plastic injection molding. We offer one stop injection mold services, such as mold design , plastics injection molding and custom injection mold. All of our pre-sales staff members are plastics injection molding engineers who enjoy the profound experience in the field and can communicate with you without any obstacles. Contact us now for a quote!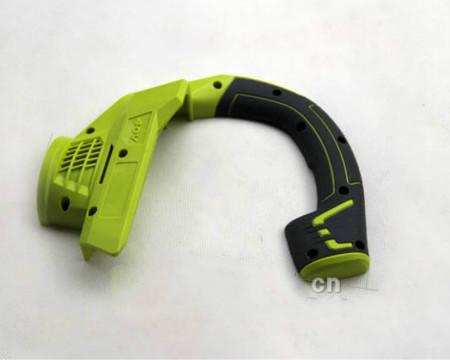 Plastic injection molding refers to the process that the molten plastic is injected into closed mold cavities though the nozzle of injection machines. After cooling, the molten plastic will be solidified into the desired plastic part.,
Mold design is a basic but important part in plastic injection molding, regardless of the size and position of the gate, the size of the main inserts , runner system, cooling and ejector position, all affect the final injection results.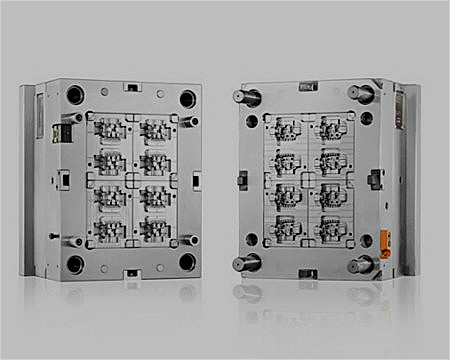 We are well expericenced in various custom plastic injection mold manufacturing according to the drawing or samples which are provided by customers around the world.production in China or export the molds after finished
Learn more about
Injection Molding
The layout design of a plastic injection mold is a very comprehensive job. To do it, you must understand the gate types, the design and …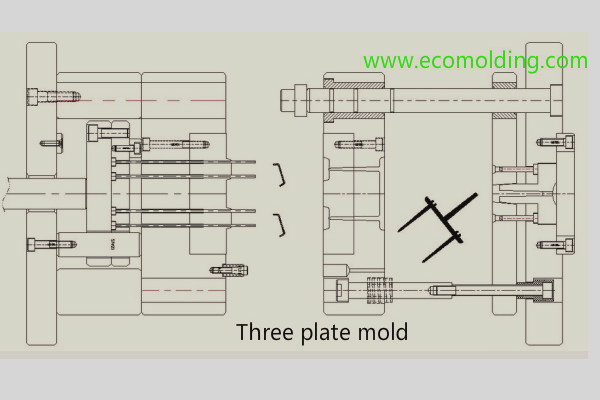 There are many types of injection mold in injection molding industrial,the common injection mold types include:Two plate mold,Three plate mold,Hot runner mold.etc. 1.Single Parting Surface …