Looking For Injection Mould Company in China?
Eco Molding co., Ltd., base in Shenzhen China. A company with over 10 years experience of plastic injection molding services. We offer one-stop injection mold services, such as mold design , custom plastics injection molding and custom mold making. All of our pre-sales staff members are plastics injection molding engineers who enjoy the profound experience in the field and can communicate with you without any obstacles. Contact us now for a quote!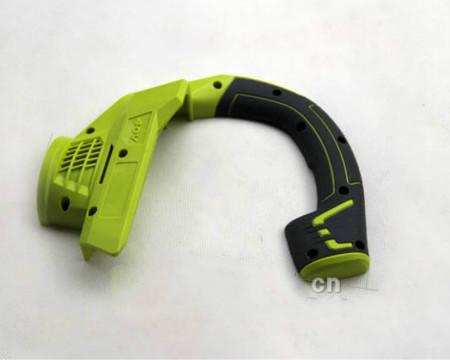 Plastic injection molding refers to the injection molding process that the molten plastic is injected into closed mold cavities through the nozzle of injection machines. After cooling, the molten plastic will be solidified into the desired plastic part.,
Mold design is a basic but important part in plastic injection molding, regardless of the size and position of the gate, the size of the main inserts , runner system, cooling and ejector position, all affect the final injection results.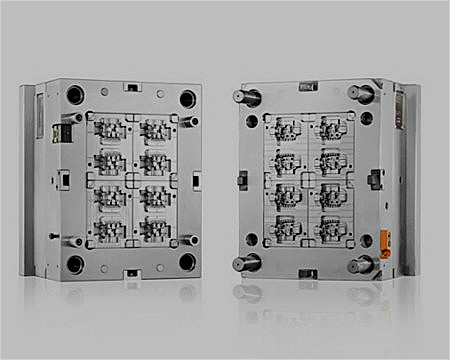 We are well experienced in various custom injection mold manufacturing according to the drawing or samples which are provided by customers around the world.production in China or export the molds after finished
About Us
Ecomolding Mould & Plastic Co., Ltd. is the most cost-effective injection mould company in Shenzhen, China, with more than 10 years of experience in injection moulding. Due to our professionalism and affordable price, we have been popular among overseas customers. Our sales team are all professional mould injection engineers, to provide you with more professional technical answers. The quality of our injection molds is comparable to that of injection molding companies in the United States, Feel free to contact us!!
Why Choose Ecomolding As Your Partner?
In order to control costs, we try to keep our factories as medium-sized as possible, which also helps us to offer lower prices so that we can greatly reduce our factory overhead costs as well as provide more professional custom injection molding services to our customers. We have ISO9001-2008 certificate, which ensures the quality of our products. Although some materials are more expensive in China, we still have a very good price advantage for high volume of custom plastic parts.
In addition, our sales team has extensive project experience and is able to provide a high level of service and communication throughout the entire process. This is an advantage we have over other Chinese injection molding companies.
I've had the opportunity to work in collaboration with injection mold companies from China for more than a decade. They ...